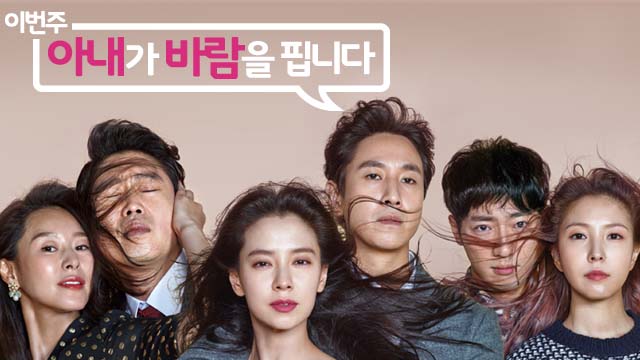 K-PLUS represents our new Wednesday & Thursday drama,
`Listen to Love`!
It`s a story about a husband who discovers that his wife is having an affair,
and shares his concerns with anonymous netizens on social media.
Despite its impactful subject, a married woman`s affair, the cast tells the story in a funny and bright way!
Don`t miss out the best cast for you;
Song Ji-hyo from Running Man, the romantic comedy king Lee Sun-kyun,
and BOA who is a legendary singer and also an actress, Ye Ji-won from Oh Hae-young Again, and more!
I am confident you`ll love this hilarious drama with the controversial subject!
For more information, please visit our Facebook page;
https://www.facebook.com/kplusnetwork/
Synopsis:
Hyunwoo (Lee Sun-kyun) and Sooyeon (Song Ji-hyo) have been married for 8 years. He thought he has a perfect family, with Suyeon and his beloved son. Then one day, Hyunwoo sees a hotel reservation message sent by a male stranger on Suyeon's phone. Even though he tries not to believe, proofs after proofs are revealed that confirms his wife having an affair…
Please refer to the schedule for the on-air details.