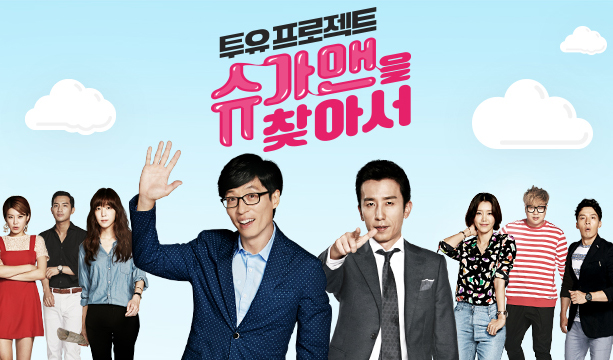 The best MC, Yoo Jae Seok is to host a show on JTBC for the first time!
And his partner is a talented songwriter, singer and MC, Yoo Hee Yeol!
They search for `Sugar Man` who were popular for a short period of time
then disappeared from the music industry.
This new show contains not only musical elements but also talk and competition!
You can join their journey to find `Sugar Man` on K-PLUS!!!
Premieres August 26th 8:15 pm (JKT).
Synopsis :
There are many one-hit-wonders who disappeared from the music industry for various reasons. Two Yoos (Yoo Jae Seok and Yoo Hee Yeol) are to find the singers who are forgotten by the public and to revive their songs with the best staff beside them called 'Sugar Family.' They are searching for 2 one-hit-wonders (a.k.a. Sugar Man) each episode and recreated their songs. The songs are sung by the singers of new generations. Who will be the Sugar Man, and which team will recreate songs better?
Please refer to the schedule for the on-air details.