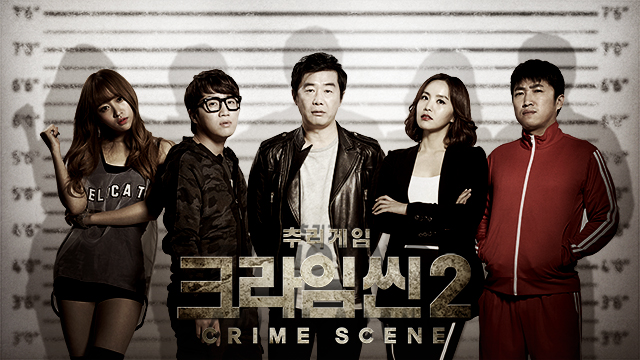 Are you looking for a show that is different than other variety shows?
K-plus has prepared `The Detective Game: Crime Scene 2` for you!
With the elements of suspense, reasoning, and drama,
`Crime Scene 2` will get you on the edge of your seat!
Find out for yourself the real killer of each episode, on K-plus!
Premieres August 4, Every Friday 8.15 pm (JKT)
Synopsis:
Crime Scene is a variety program presenting a mystery game to find the criminal of a crime on the set. The casts and guests are introduced to the "Crime Scene", a mockup of a murder scene replicated on a stage area. The players are expected to find the evidence hidden here and there on the set as the game proceeds and have to deduce who the real killer is among themselves. A real brain game starts now!
Please refer to the schedule for the on-air details.