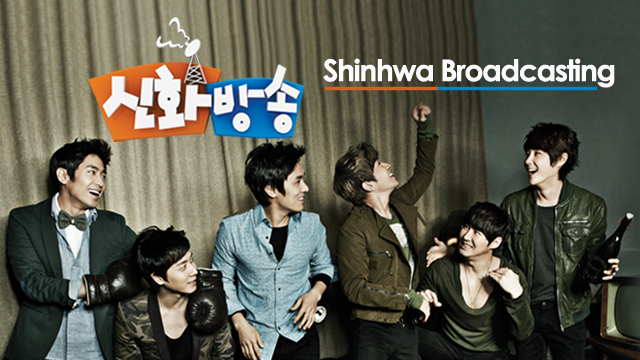 The oldest idol group in Korea, Shinhwa!
Since their debut in 1998, they have been active as an idol group for almost 18 years now without any member changed. They might have got older than before, but the chemistry between themselves hasn`t changed at all!
On their own show `Shinhwa Broadcasting,`
they show the various charms of them while finding the real Shinhwa (`Legend` in Korean) all over the country.
You will get entertained by their playful sides and get touched by heart-warming stories.
You can catch `Shinhwa Broadcasting` on K-plus!
Synopsis:
"Shinhwa Broadcasting" is a Korean variety show aired on JTBC. It's hosted by the six members of Shinhwa, the oldest idol group in South Korea. With its theme, "Small Legends Discovered by Shinhwa," they find hidden heroes in the community and share their stories.
Premieres November 27,
Airs every Friday 8.30 p.m. (JKT)
Please refer to the schedule for the on-air details.