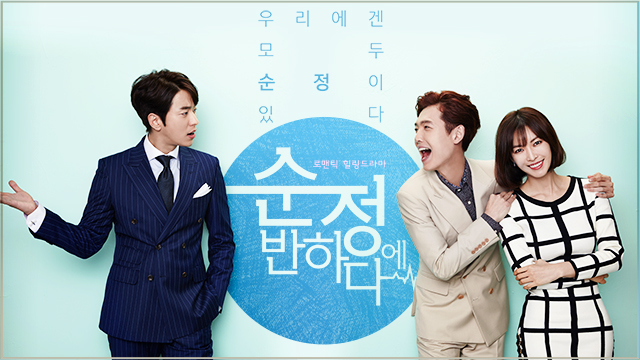 Have you been waiting for a romantic drama?
We are proudly introducing our new drama series, `Beating Again`!
Starring Jung Kyung Ho, Kim So Yeon and Yoon Hyun Min,
this healing romantic drama will melt your heart.
Please catch the first episode of `Beating Again` on K-Plus!
Premiering December 16,
Every Wednesday & Thursday at 9:30 p.m. (JKT)
Synopsis:
A cold-hearted and ruthless businessman named Kang Min-ho (Jung Kyung-ho) is determined to revenge on his uncle for taking his father's company 25 years ago. However, Min-ho's biggest weak point is his heart disease. When he is about to achieve his revenge, suddenly he has a heart attack. Luckily, a heart donor appears and Min-ho gets a heart transplant surgery...Yet, it starts to change his life completely...
* Please refer to the schedule for the on-air details.