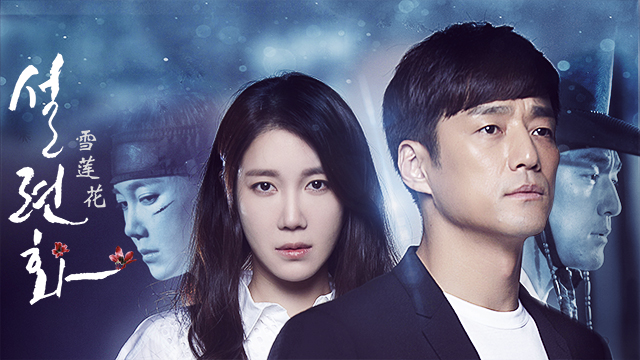 Do you remember the great chemistry between Ji Jin Hee and Ahn Jae Hyun in `Blood`?
Don`t get too surprised, they are back together again!
This time, with Lee Ji Ah who has returned to the small screen in 2 years!
This 2-episode special drama has all fascinating elements; romance, fantasy, history, etc.
Don`t miss out this mind-blowing drama special, `Lucid Dream`!
Premiering January 4th, Monday, 9:30 p.m.
Synopsis:
The young CEO of the game company
, Lee Soo Hyun holds a drawing contest for children. At the contest, a guy named Han Yeon Woo wins. Soo Hyun gets shocked at the fact that his drawing looks exactly like what he sees in his dream. He hires Yeon Woo as a designer for his company`s new game to see if he`s one of the characters in his dream. The designs Yeon Woo brings to him are too similar with what he sees in his dream. Soo Hyun`s confusion only increases...



Please refer to the schedule for the on-air details.