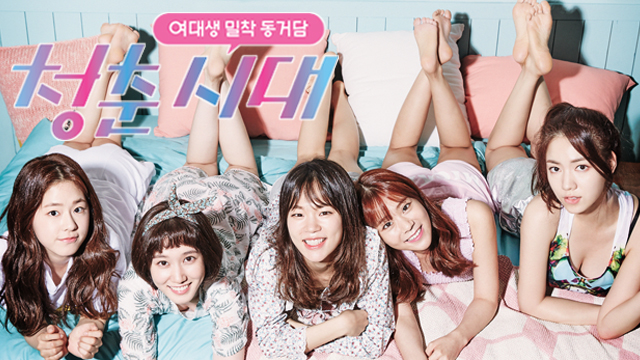 Life is hard when you`re in your 20s; to learn new things, to love, and to survive.
It seems like you`re the only one that puts up with the reality, but everyone is trying the best with their life.
Here is a drama that you would identify with, `Hello, My Twenties!`
5 girls, who live in the same house, have their own concerns.
They are different in every way and it causes conflicts but also learn how to go through all their difficulties and grow up together.
Catch the new drama to heal our K-plus fans, `Hello, My Twenties!`
Premiering August 1st,
Every Monday & Tuesday, 9:30 p.m. (JKT)
Synopsis:
There are 5 girls in their 20s living together in the share house called `Belle Epoque`; Jinmyung, Ye-eun, Jiwon, Ina, and Eunjae. These girls with different lives, different personalities and different love styles bluntly show the real lives of young people these days. They do their best to love and to survive. And together, they grow up.
Please refer to the schedule for the on-air details.