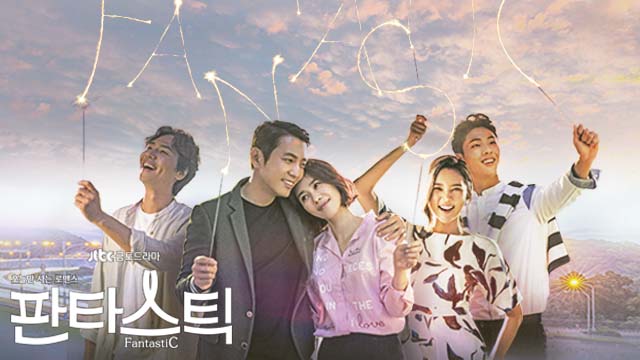 Another new drama is ready for our K-plus fans!
Our new drama `Fantastic` is about a script writer who`s given 6 months to live.
Instead of being in despair, she decides to do what she wants to do right away, to live for herself, and to enjoy every day of her life.
Yet, this is not a serious drama!
The female lead Kim Hyun-joo who`s elegant and the male lead Joo Sang-wook who looks always gentle will tell you the story in a fun and bright way!
And of course, there is romance too!
K-plus new drama, `Fantastic`!
Premiering September 12th, Monday.
Every Monday & Tuesday 9:30 p.m.
Please visit our Facebook page as well for more information!
https://www.facebook.com/kplusnetwork/?fref=ts
Synopsis:
Lee So-hye (Kim Hyun-joo) is a famous scriptwriter. While planning to write another script, she`s diagnosed with breast cancer and given only 6 months. She decides to write her last script. Then her first love and a super star, Ryu Hae-sung shows up. He`s famous but his acting is terrible. He hates So-hye who broke his heart but his feelings turn out to be love. But there`s a competitor; So-hye's doctor, Joon-ki (Kim Tae-hoon). Being love by two guys, So-hye feels healthier and happier than ever
Please refer to the schedule for the on-air details.